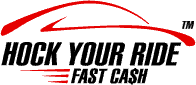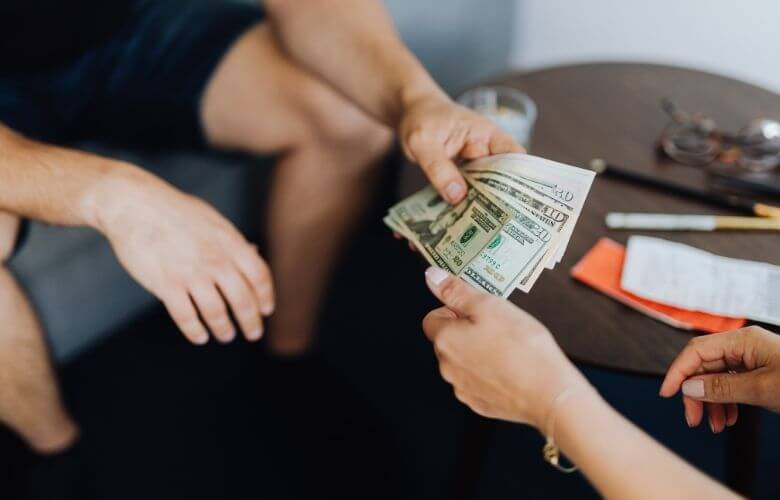 What Are Pawn Loans And How Does It Work?
Have you ever found yourself in dire need of money and urgently? We are here to tell you that a pawn loan could be your best bet. Most people are usually hesitant about using pawn shops as a way to borrow money mostly because they don't understand the concept. Pawning your valuable item such as your car or motorcycle is an effective way of getting short term cash or a small loan as quickly as possible. Though before you try this method, you need to find yourself a reliable pawnbroker who will take you through the process. With that being said, let's have a look at how pawn loans works.
Who is a pawnbroker?
A pawnbroker is an individual who offers secured loans to people where their personal property acts as collateral. The items pawned to the broker are referred to as pledges or pawns. It's important to know that many items can be pawned  but typically pawnshops accept jewelry, musical instruments, home audio equipment, computers, gold, silver, vehicles, boats etc. 
How Do Pawn Shop Loans Work? 
Just like we mentioned above, if you need some cash as quickly as possible you can take something of value to a pawn shop so as to get a quick loan. Once you pawn your item, the staff then assesses the item's value, condition and resale potential then decides whether to offer the loan. The broker then keeps your item until you repay the loan. Note that the loan amount will likely be a small fraction of the item's actual value.
Ensure that the broker gives you a pawn ticket which is basically a receipt and the terms of agreement. If you lose your ticket, you may not get your collateral back so ensure you keep it safe. The details that are included in your pawn ticket include details of the pawn agreement such as details of the goods, total amount lent on the goods, rate of interest charged, date agreement was signed etc. and a notice about the redemption such as the date the redemption period ends, the methods your items will be sold if not redeemed etc.
Pawn loans have very reasonable rates and flexible payment schedules. Interest also usually accumulates over a standard of 30 day period. Though it's also important to note that rates differ depending on the value of the loan. There could also be transaction fees associated with the agreement. If you don't want to pawn your item, you have the choice of selling it. This way, you will get more value for your goods. Some stores opt to pawn as they make more money that way.  
For pawn shops that focus on vehicles, they offer short term loans based on the value of your vehicle. These vehicle pawn lawns include motorbikes, boats, trucks, jet ski, trailer, caravan and machinery. At Hock Your Ride, we can turn your vehicle into cash. All you need to do is make an appointment with us so that we can assess your vehicle. We will then lend you a specific percentage of the vehicle's wholesale value. We can assure that we will store your vehicle in a secure location for the duration of the loan. If you need more time to pay off the loan, we advise you to get in touch with us.
What are the pros and cons of pawn loans
When loaning from a pawnshop, it's important that you have the pros and cons in mind.
Pros;
Its a quick, easy and hassle free option to get instant cash

It works great for people who can't qualify for a conventional loan

You don't need a good credit score so a bad credit history is ok

Once you pay back your loan, you get your valuable item back

There are no debt collectors
Cons;
You stand a chance of losing your valuable item if you don't repay your loan

Standard loan repayment is 30 days

They typically cost more than a traditional personal loan

You are pawning high value items for low value loans
We Loan Cash Fast Against Your Ride. Contact us Today and Get Your Cash Loan Now!
Apply Now