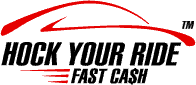 7 Advantages of Instant Cash Loans
Sometimes in life you need quick access to cash
Whether the hot water tank just went out, or the car needs an expensive repair, life always happens at the most inopportune time. That's why instant cash loans are a perfect short-term solution to life's everyday problems; whether it's your personal finances, or your company's balance sheet, Hock Your Ride can lend a helping hand.
Our satisfied customers tell us that there are 7 distinct advantages to our instant cash loans.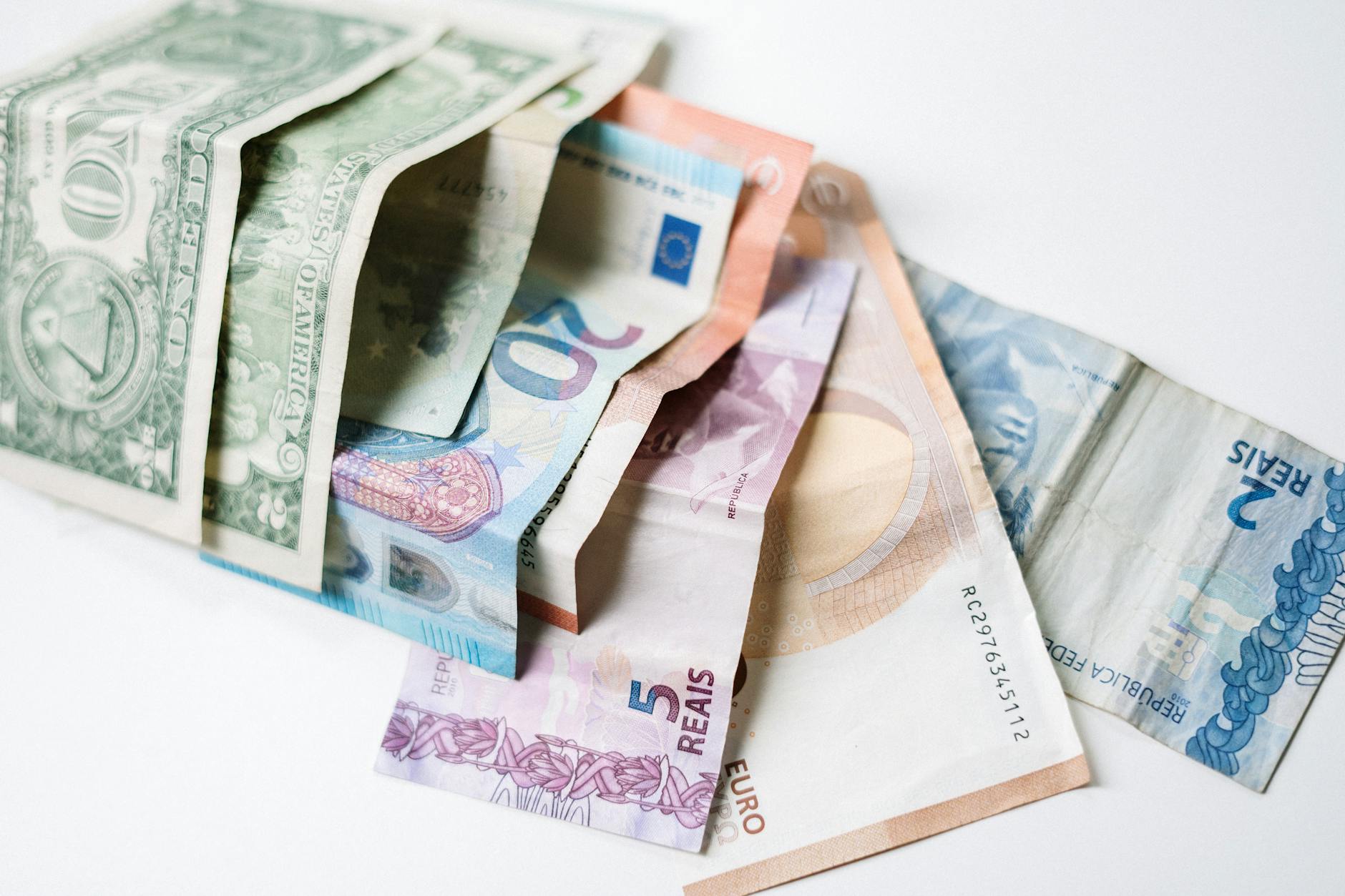 1. Convenient quick process
The goal of our company is to be convenient in your time of need, by providing instant cash loans. While there are other ways to get money when you need it. Most lenders go through a time intensive process that doesn't always end with getting you the cash you need, when you need it.  And borrowing from family makes for awkward situations during family holidays.
It's important to consider the amount of money you need, before accepting a loan. Most lenders have fixed amounts that they can approve you for. If you need less than the minimum they can lend, you're stuck with either no money, or more interest to pay back. Those options aren't all that convenient and they might get you in over your head. And, if you need more than they can authorize, chances are HYR can beat them. Nobody lends as much as HYR does against your asset.
At HYR, all you need to do is walk in and we will work with you to connect you with the cash you need. We can even give you a quote over the phone! However, the exact amount cannot be guaranteed until we perform a quick, in-person inspection at one of our convenient locations.
2. Speed of approval
A huge advantage to our instant cash loan is the short amount of time it takes to get the money you need. Most transactions take less than 30 minutes to complete. And, with our friendly staff, those 30 minutes only feel like 5. If you have bad credit, or no credit, don't sweat it! We don't check your credit. Your car, bike, boat, caravan, jet ski, truck or machinery is your credit (unless you are applying for a drive-away loan).
3. Easy Qualification
Remember, you don't need perfect credit to qualify for a fast cash loan! All you'll need is a car, truck, bike, boats, jet ski, trailer, machinery, caravans or virtually any asset of value; just make sure your property is unencumbered. Bring 2 forms of I.D, the registration, and the vehicle to your appointment, and you are all set.
Applying for an instant cash loan shouldn't feel like an interrogation. That's why we've re-engineered the entire loan application process at HYR, making our loans easy to apply for and easier to be approved.
A quick check list for the items you will need for most lenders:
2 forms of ID (one must be a photo ID)
Registration
The asset
4. Instant Cash Loans Give You Cash to Spend
This may sound crazy, but believe it or not, some "last chance" lenders fund their loans with prepaid debit cards. Those prepaid cards charge a fee every single time you use them. So, a portion of what you borrowed ends up being wasted on third-party fees.
I don't know about you, but that sounds like flushing cash down the drain. That's why we want to give you the actual cash you need when you need it. No hidden fees, no prepaid debit cards, just the cash you need in your hands!
5. Flexibility
Once you secure an instant cash loan, you get to choose how you spend that money! Not all lenders are friendly and flexible. Some of our competitors have loan products that dictate how you can spend YOUR money. We'll never ask what YOUR money will be used for.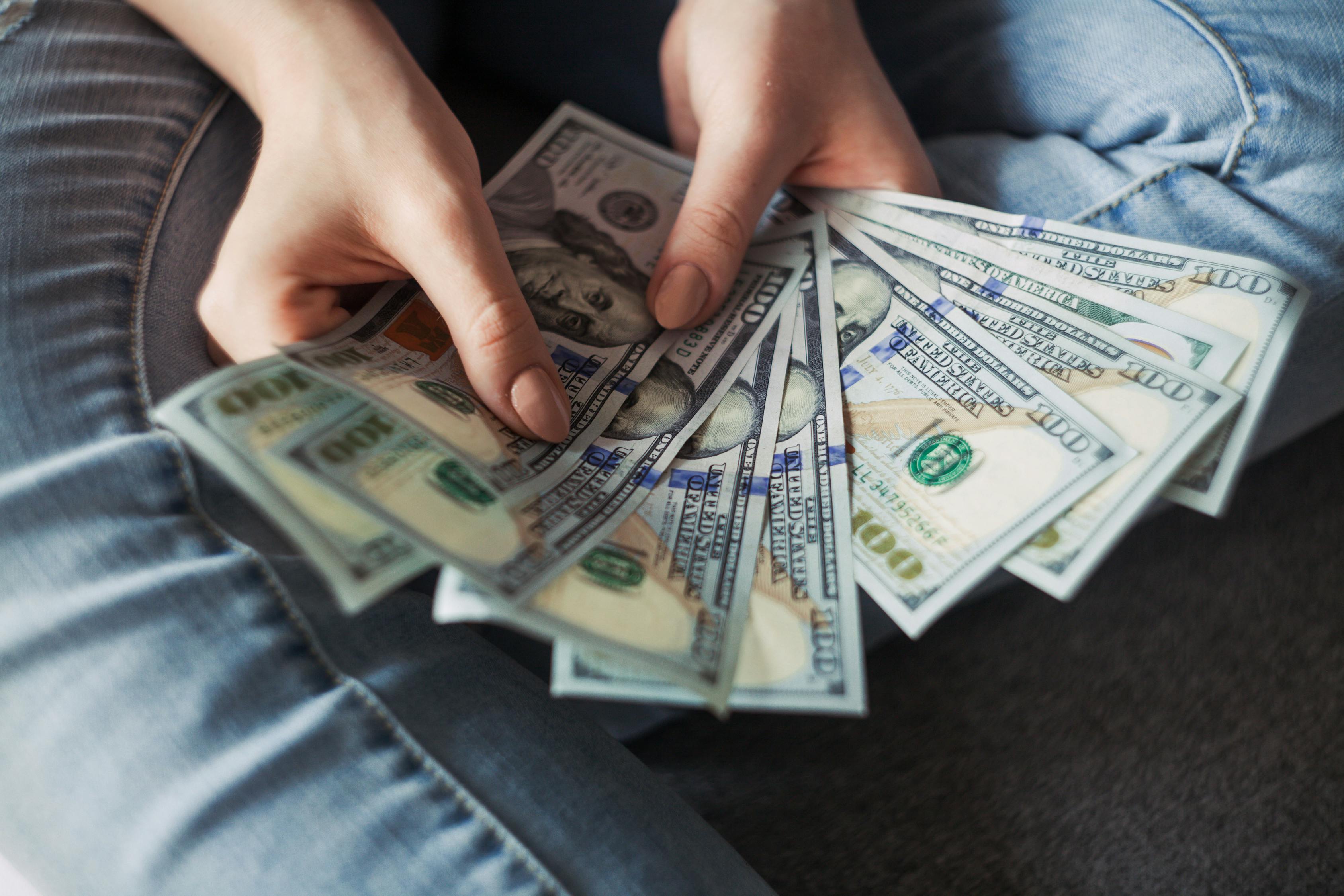 6. No Credit Rating Hits
Because we almost never run a credit check, we don't report transactions to the credit bureau. If you need an extension, we won't report that either. Even if you're unable to repay the loan and we regrettably must sell your asset (something we always try to avoid), we'll keep that information between us. This insures that your future credit rating isn't damaged by today's difficulties.
Unfortunately, many small business owners forget that their business can qualify for an instant cash loans. Instead, they spend needless time agonizing about the customers that have 30-day billing cycles (or fail to pay on-time).
While trying to meet the needs of their employees with weekly, or bi-weekly payroll schedules. At Hock Your Ride, we like to think outside the box. We offer loans against boats, heavy trucks, trailers, bobcats and more. You probably have a piece of equipment collecting dust in your yard.
If you have payroll that just won't wait, or an insurance premium that's coming due. That piece of equipment has just become an idle asset that you can use to access the quick cash you need. This way your can survive while waiting for your outstanding customer invoices to clear!
An instant cash loan can be the difference between getting through a rough patch in life, or having to make some hard decisions that may haunt you for years. We work with our customers to provide the cash they need. But we also do our best to give every customer the time they need to pay back their loan.
Our contracts are clear and easy to understand. We don't blindside you with a ton of small print. Our associates take the time to insure you understand all the terms and conditions of your loan agreement.
Oh, and one more thing before you go. Your assets are stored safely and securely in a locked facility. We fully insure all assets for your peace of mind. Trust is important to us. That's why we want you to check out the ASIC's (Australian Securities & Investments Commission) list of unlicensed financial service companies. There are a lot of scams out there. Make sure you know who you're dealing with before signing on the dotted line.
Contact Us Today
If you're ready to cash in on the value of your asset, or have a few more questions, click on "contact us" or "apply now" at the top of the page! We look forward to becoming part of the solution to your life's unexpected challenges.
Further Reading:
We Loan Cash Fast Against Your Ride. Contact us Today and Get Your Cash Loan Now!
Apply Now